Welcome to the Legasista Wiki
The wiki about
Legasista
, a game developed by
Nippon Ichi Software
and published by NIS America.
All pages can be edited and you are welcome to contribute to this wiki!
Legasista is a survival action-RPG developed by Nippon Ichi Software and Published by NIS America. The game is set to release on the PlayStation network in Summer 2012.
In a time when science and technology have fallen into an age of mythology, one stalwart young man must venture into the mysterious confines of the Ivy Tower to save his sister with the help of a certain relic, an ancient weapon in the form of a girl, which can undo the legacy of his trapped sister. Create and recruit allies, battle monsters, avoid traps, and loot dungeons in this Survival Action RPG, powered by bean sprouts!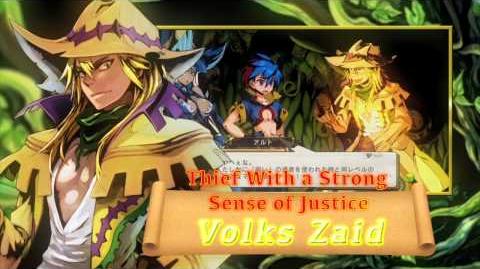 Ad blocker interference detected!
Wikia is a free-to-use site that makes money from advertising. We have a modified experience for viewers using ad blockers

Wikia is not accessible if you've made further modifications. Remove the custom ad blocker rule(s) and the page will load as expected.